Check Out What Mike and Nate have been checking out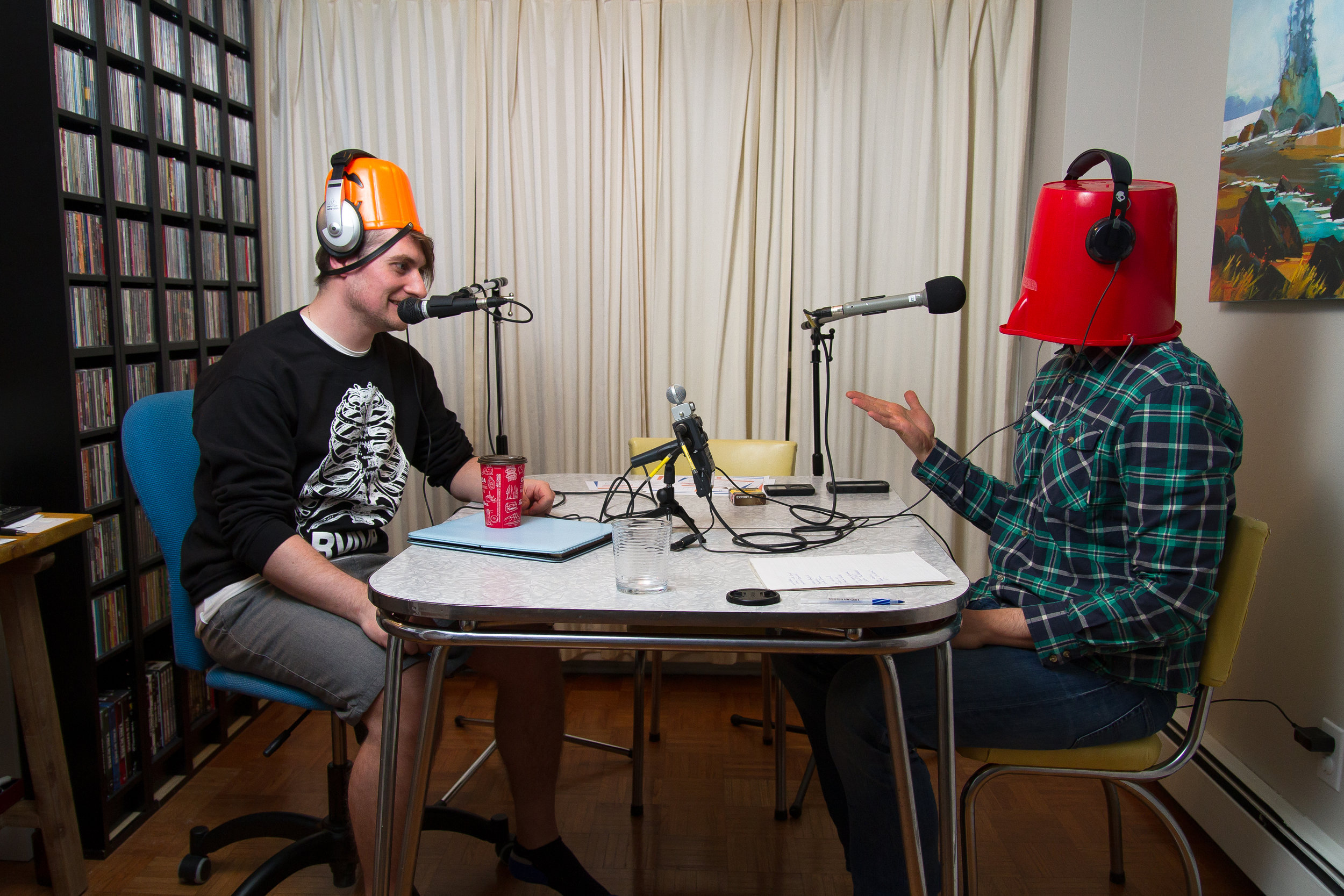 Episode 26 - Bucketheads
Chances are if you are a fan of this podcast you have at least one band that you love but haven't been able to cross off that list. Episode 26 is about those elusive bucket list bands that Nate and Mike have been dying to see. Take a listen and send us your list.
If you would rather DOWNLOAD do it HERE
As always if your band appears on the podcast and you are pissed off about it please let us know and we will remove it. Remember support the bands, go to shows, buy the music and keep it alive.
We would love to hear from you. Please send any comments, complaints, lists, ideas or love letters to superhighfivepodcast@gmail.com or follow us on twitter @superhighfivepc or creep book us on our Facebook page
You can check out this list and future ones: