Here is what we have been listening to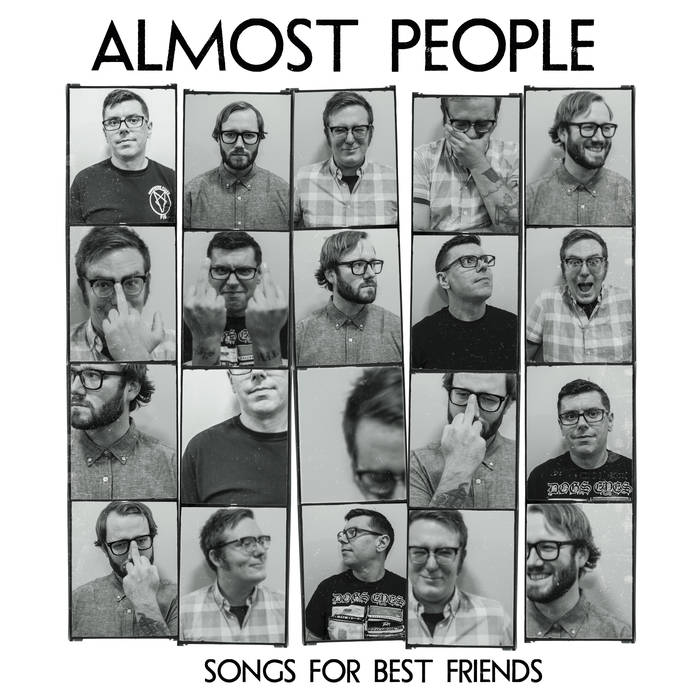 As always if your band appears on the podcast and you are pissed off about it please let us know and we will remove it. Remember support the bands, go to shows, buy the music and keep it alive.
We would love to hear from you. Please send any comments, complaints, lists, ideas or love letters to superhighfivepodcast@gmail.com or follow us on twitter @superhighfivepc or creep book us on our Facebook page
Get in touch
@superhighfivepc
superhighfivepodcast@gmail.com
Episode 22
The Punk Rock Compilation
The holidays are done and Nate and Mike have finally got back together to put out this little podcast which we assume you love. So sit back and enjoy our little conversation about the long lost art of the punk rock compilation. Then dive into your collection and pull out 5 compilations that you think stood the test of time.